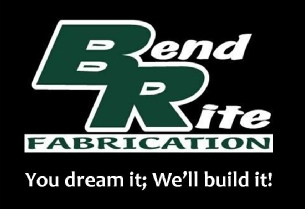 CONTACT US:
1106 West Main Street
Marshall, MN 56258
P: 507.537.4549
F: 507.337.0701
sales@bendrite.com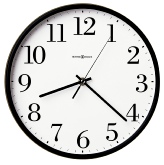 SHOP HOURS:
Monday - Friday
8:00 - 5:00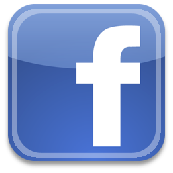 Visit us for all your projects!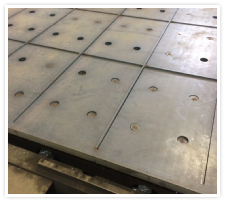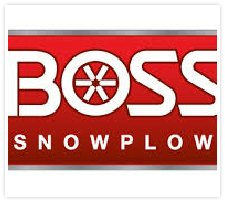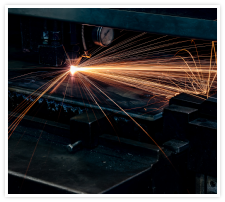 Fabrication
With our diverse line of services, no job is outside of our expertise. We carry a full line of steel, stainless and aluminum and are ready to create the pieces our customers demand in a timely manner.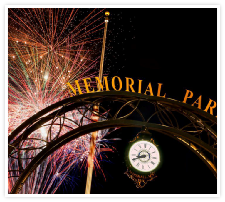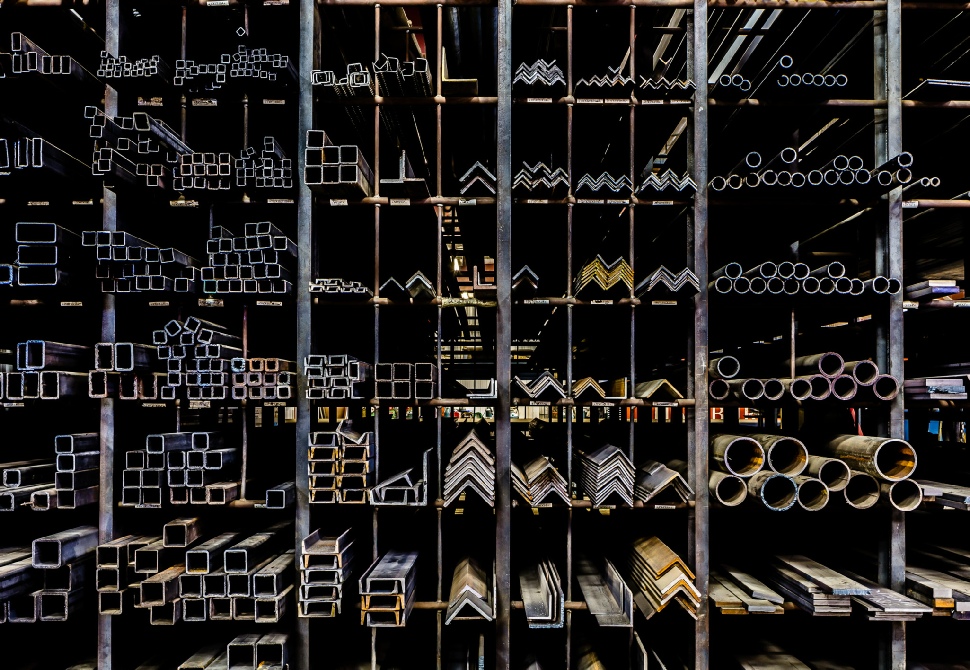 You dream it; We'll build it!

Laser Cutting
Bend Rite has Southwest Minnesota's largest laser. We can create the most accurate and clean cut parts and pieces for our customers.
BOSS Snow Plows
Let our certified staff explain how Bend Rite and the Boss can help you tackle tough winter snow removal.
You Dream It;
We'll Build It!
No job is too big or too small. Stop in today and show us how we can make your fabrication dreams a reality.